Even though I'm not a person who follows all the trends, I do like some of them. Sure, I like to wear todays fashion, but I always throw a little bit of 'myself' in it. Below you'll see one of my top 5 trends of this moment, which I follow and adore myself.
Ookal ben ik niet een persoon dat alle trends opvolgd, bepaalde trends spreken mij wel aan. Natuurlijk is het leuk om mezelf naar de mode toe te kleden, maar ikzelf gooi er altijd een scheutje van 'mij' in. Hieronder zie je één van mijn top 5 trends van dit moment, die ik zelf opvolg en die ik zelf heel leuk vind.
Burberry
Zebra, Aztec and panther prints, a ethnic flavor and lots of gold accessories, yes, those are the typical things for a safari-look. Last year, Burberry played with the Aztec prints and this year, all the stores sell Aztec. For example, panther print has been a trend for quiet a long time, but the zebra print is coming up now! Earth tones and darkblue are colors that match with this look and ofcourse the golden accessories (think: Aztec Gold).
Zebra, Aztec en panter prints, een etnisch tintje en veel goude accessoires, ja, dat zijn typische dingen voor de safari-look. Vorig jaar speelde bijvoorbeeld Burberry erg met de Aztec printjes, en dit jaar ligt het in alle winkels. Panterprint is bijvoorbeeld al een tijdje een trend geweest, maar nu komt de zebraprint ook op gang! Verder zijn aardetinten en donkerblauw ook kleuren die bij deze trend passen en natuurlijk de goude accessoires (denk aan Aztec Gold).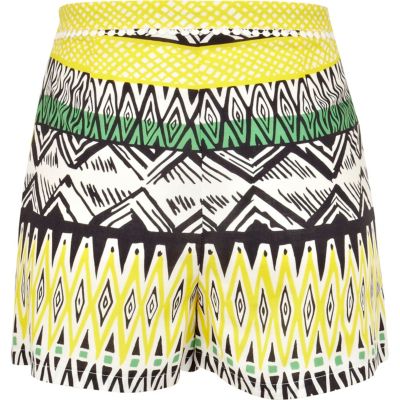 River Island

New Look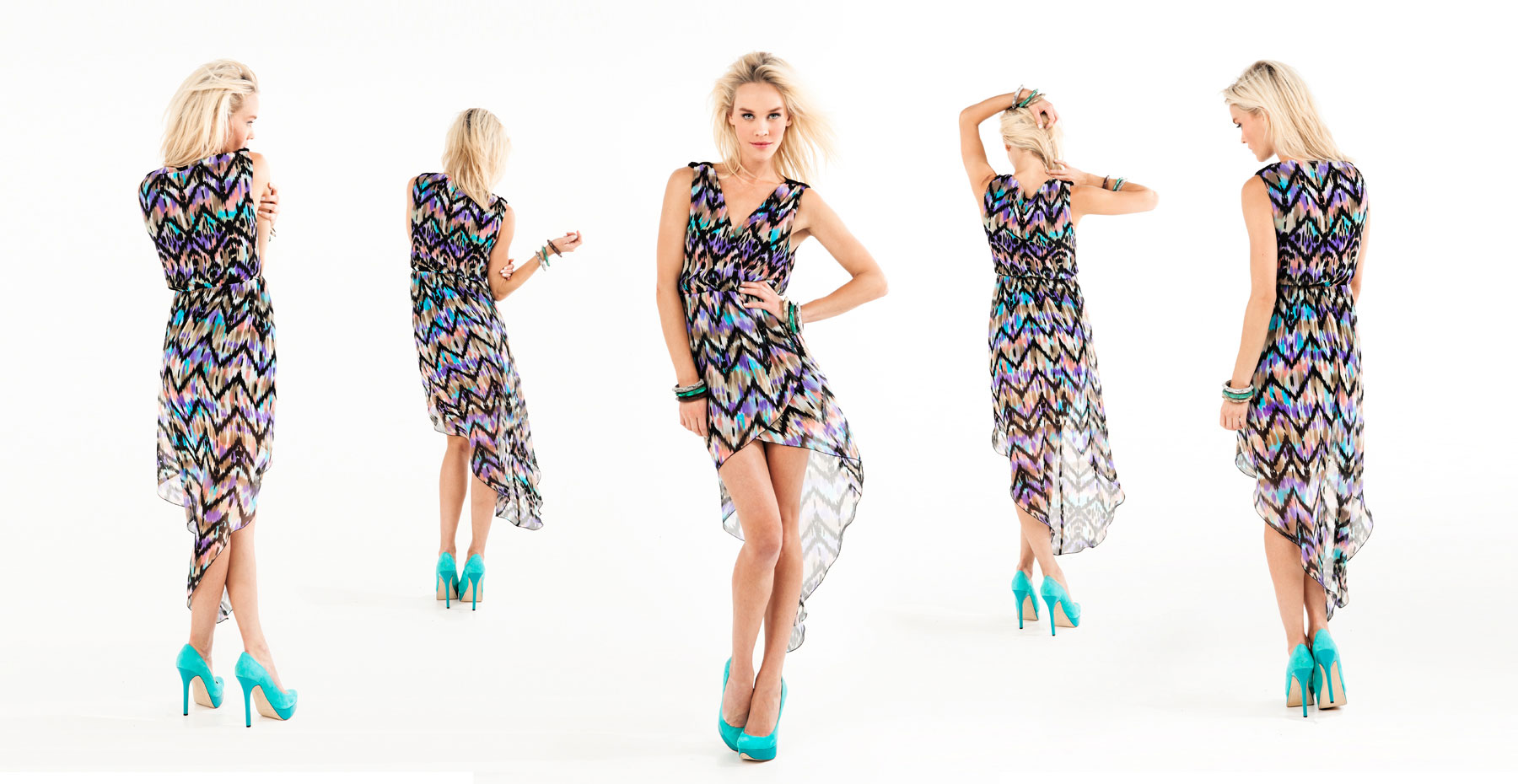 Bershka
New Look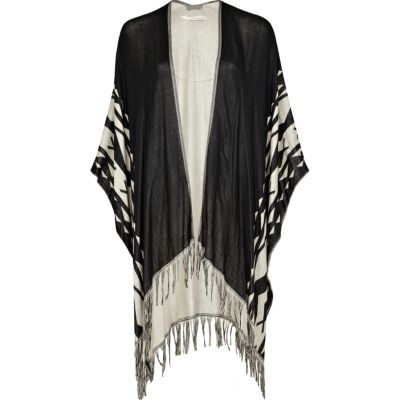 River Island
ZARA
New Look
New Look
New Look
Sass & Bide (www.net-a-porter.com)
For the other 4 trends of my top 5, please keep following my blog! :)
Voor de overgebleven 4 trends van mijn top 5, blijf mijn blog volgen! :)
Xoxo