Even though I'm not a person who follows all the trends, I do like some of them. Sure, I like to wear todays fashion, but I always throw a little bit of 'myself' in it. Below you'll see one of my top 5 trends of this moment, which I follow and adore myself.
Ookal ben ik niet een persoon dat alle trends opvolgd, bepaalde trends spreken mij wel aan. Natuurlijk is het leuk om mezelf naar de mode toe te kleden, maar ikzelf gooi er altijd een scheutje van 'mij' in. Hieronder zie je één van mijn top 5 trends van dit moment, die ik zelf opvolg en die ik zelf heel leuk vind.


Left to right: 3.1 Phillip Lim, Prada, Ralph Lauren
Color-blocking with brights has been a major trend last summer. But if you don't do bright, you'll be glad to know that pastels were big on the catwalks in the Spring 2012 collections.
Colorblocking met felle kleuren was de toonaangevende trend vorige zomer. Maar als je niet echt van felle kleuren bent, wees dan blij dat pasteltinten het helemaal zijn deze lente.
Left to right: Ellie Saab, Miu Miu, Chanel, Chanel, Marni
You should go for this trend if your skin has a yellow/greenish undertone. These colors will look great on people with a darker or olive color skin. You can better skip this trend when you have a light pink undertone because it will make you look very pale.
Deze trend staat je leuk als je een geel/groenachtige ondertoon in je huid hebt. Ook staan deze kleuren je geweldig als je een wat donkere of olijfkleurige huid hebt. Je kunt deze trend beter overslaan als je een lichtroze ondertoon in je huid hebt, want dan maakt het je huidskleur nog lichter.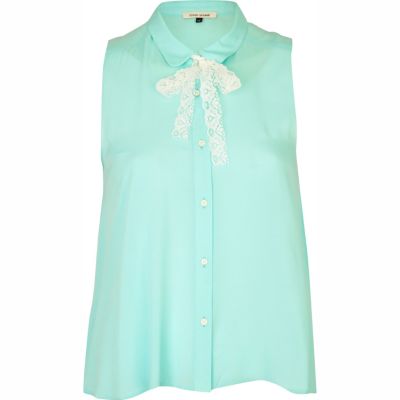 River Island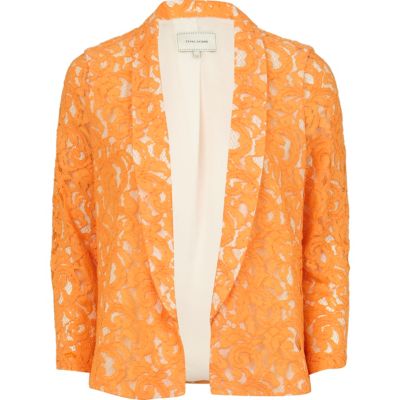 River Island
Zara
Zara
Bijoux Heart (www.net-a-porter.com)
Forever 21
Own: All Topshop
For the other 4 trends of my top 5, please keep following my blog! :)
Voor de overgebleven 4 trends van mijn top 5, blijf mijn blog volgen! :)
Xoxo